Kent Police Live Chat Is Open For The Following Hours:
24 hours a day – 7 days a week
Victims of crime can now report offenses via the Kent Police Live Chat feature on the force's website. This service will let people report non-emergency crimes happening around them without calling on emergency numbers.
In an emergency case, directly call 999, such as when a crime is in progress, violence is being used or threatened or where there is a danger to life.
To connect to an agent, follow the link provided below and the Live Chat option will be found at the bottom right-hand side. Once you click on the "Live Chat" button, you will be connected to one of the operators. If no agents are available, the chat button will disappear.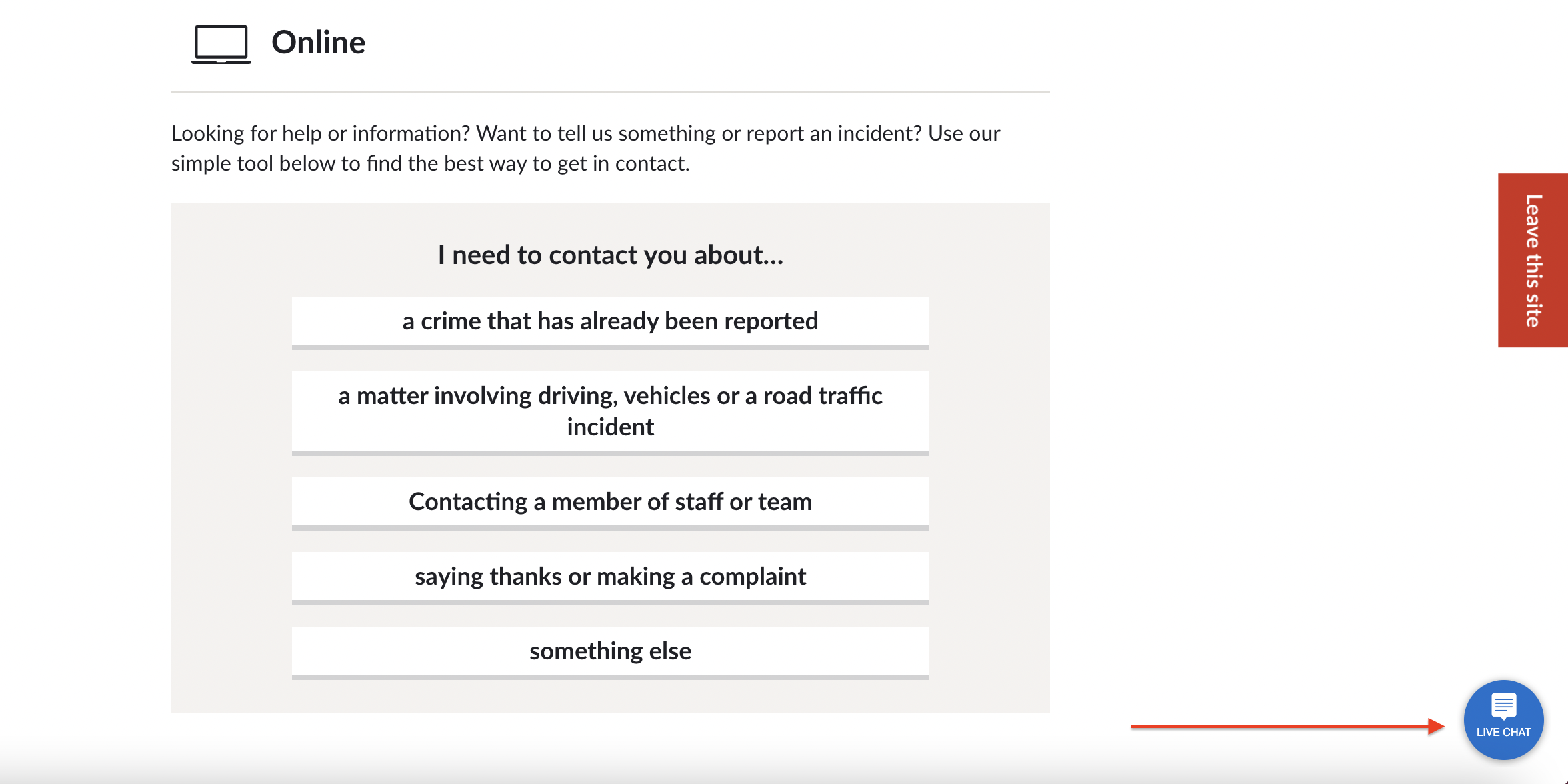 To access the Kent Police Live chat you can click on the image below