Notice: This is not the official website of any police force. Please refrain from sharing any personal or sensitive information in the comments. If you wish to contact a specific police force directly or require assistance, please visit their official website for the appropriate channels.
Greater Manchester Police Live Chat Is Open For The Following Hours:
8:00 am – 12:00 am – 7 days a week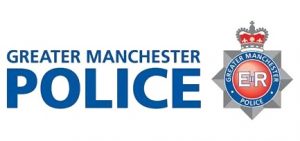 Greater Manchester Police Live chat launched its new digital communication system to allow members of the public to report non-urgent crimes to the police, in a bid to help keep the City of Manchester safe.
The hope is to not only take pressure off the non-emergency 101 number, but to expand digital avenues for the public wanting to report non-urgent crime to the police.
In case of any emergency call 999.
The Live Chat option can be found halfway down the page on the bottom right-hand side. Once you click on the "Chat to us now" button, you will be connected to one of the operators.
To access the Greater Manchester Police Live chat you can click on the image below