Insure the Box Live Chat is Open for the Following Hours:
08:00 am to 07:45 pm – Monday to Friday
09:00 am to 05:00 pm – Saturdays
10:00 am to 04:00 pm – Sundays and other bank holidays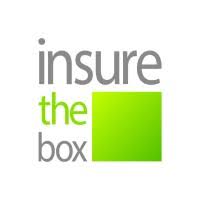 In addition to these great out-of-the-box insurance services, Insure the Box has also an amazing live chat feature on its website. This live chat feature enables the customers to contact the helpful and supportive team of the company for resolving any of their queries instantly.
How to Contact Insure the Box Live Chat
For contacting the support team on their website, visit the homepage of the website and you will find the contact us tab at the bottom of the homepage. Click this tab and you will land on another webpage having several contact options including live chat.
For initiating a live chat session, click on the live chat option and a new window will pop up. Just fill in the required details and you will be connected with the professional support team of the company.
For accessing Insure the Box Live Chat click on the following link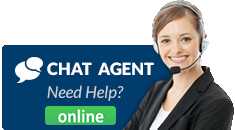 Insure the Box is one such UK-based fintech company that helps out drivers with their car insurance in a rather unique way. For instance, when any new customer or a new driver wants a car insure then the company installs a black box which monitors the customer's driving behavior. If the driving is good then the customer gets cheap renewal of his car insurance plan. The black box is a pocket-sized device and it is invisible when it is installed. Besides helping you drive better and saving some bucks on your car insurance plan, the black box has also some other functionalities like theft recovery and accident alert. Insure the Box is the most experienced box-insurance company of the UK.