Hull City Council Live Chat is Open for the Following Hours:
From Monday to Friday: 9am to 4:30 pm
Closed on weekends and bank holidays
To start a chat with Hull City Council, click on the link below: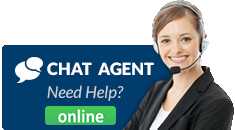 The chat button as well as other contact options appear in the middle of the page. Click on "connect to an advisor" during working hours to get connected to an agent.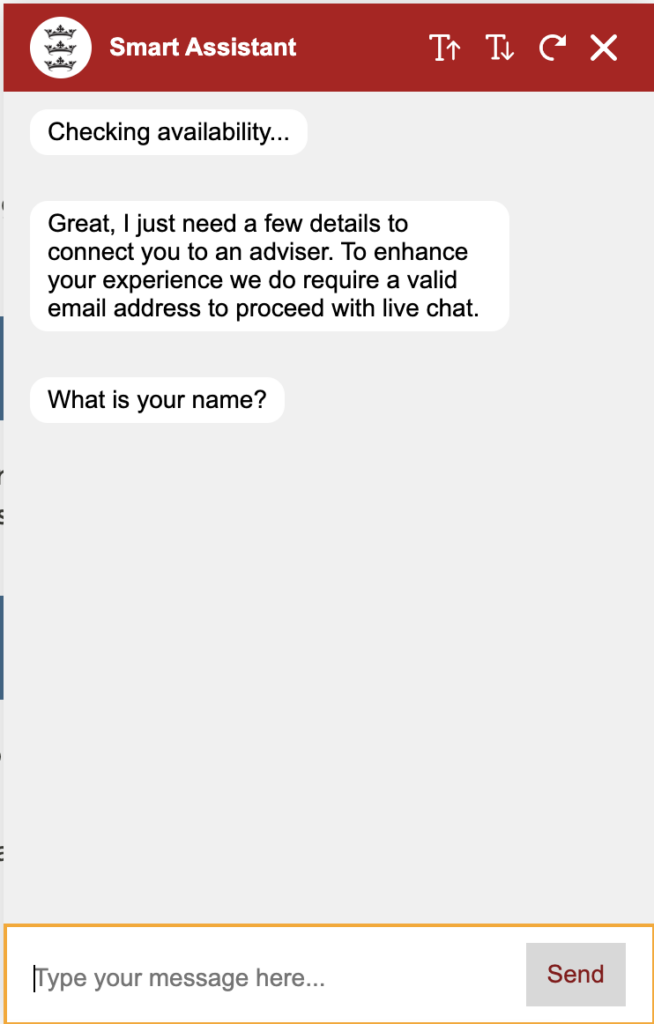 Alternative ways to contact them:
Hull City Council Phone Number: 01482 300 300
Postal Address: Hull City Council The Guildhall Alfred Gelder Street Hull HU1 2AA
Hull City Council Email Address: info@hullcc.gov.uk
Hull City Council is the local government authority for the city of Kingston upon Hull in the East Riding of Yorkshire, England. The council is responsible for providing a range of public services to the local community, including housing, social care, education, waste management, leisure services, and more.
The council is made up of 57 elected councillors who represent 23 wards within the city. The councillors are elected every four years and are responsible for making decisions about how the council operates and how it spends its budget.
Hull City Council is committed to improving the lives of its residents and has a number of initiatives in place to achieve this. These include programs to reduce homelessness, improve education and skills, regenerate the city center, and promote community cohesion.
The council is also committed to being transparent and accountable to the public. It holds regular public meetings where residents can raise issues and ask questions, and it publishes a range of information online about its services and activities.