HP Live Chat is Open for the Following Hours:
24 hours a day – Seven days a week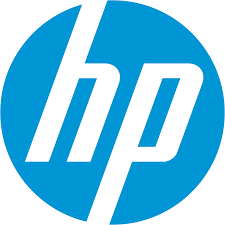 In addition to its quality ICT products, HP has also an amazing live chat feature on its website. This live chat feature enables the customers to contact the helpful and supportive team of the company for resolving any of their queries instantly.
How to Contact HP Live Chat
For contacting HP Live Chat you have to visit its website and at bottom of its homepage, you will find 'contact us' tab. Just click this tab and you will be redirected to a new webpage where you will find several contact options including live chat.
For initiating a live chat session, you have to sign in your HP account. If you don't have one then create one. After signing in to your account, click the chat option and a new window will pop up where you have to enter your details and query. As soon as you click the start chat option, you will be connected with the customer team of the company. Besides, you can also contact the team via phone and email.
For accessing HP Live Chat click on the following link.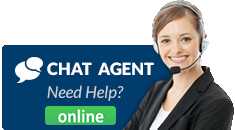 LiveChatDirectory is not affiliated to, linked with, or otherwise endorsed by HP. All product and company names are trademarks or registered trademarks of their respective holders.
We are an independent business directory of live chat data that enables UK consumers to easily and quickly find customer service information and discuss their issues and in some cases, share with us.