Holland and Barrett Live Chat is open for the following hours:
8:30am – 8:00pm Monday to Friday, 9:00am – 5:00pm on Saturday and 10:00am – 5:00pm Sunday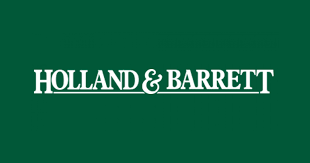 The team at Holland and Barrett are able to answer your queries or concerns on any topic, including, delivery issues, product issues, store enquiries, your own account, or any complaints or concerns you have with the company in general. You can find the 'chat with us' tab at the bottom right hand corner of the page. Simply enter your name and a brief summary of what you want to talk about, and you will be taken straight to the web chat.
To access the Holland and Barrett Live Chat click the image below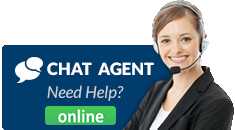 How To Contact Holland and Barrett Customer Service?
You can contact the Holland and Barrett Customer service team via live chat, phone, and email. The phone and live chat can be used for faster turnaround time and have less than 3 minutes of waiting time. Email requests can take between 2 to 3 business days to be handled.