Hiscox Live Chat is Open for the Following Hours:
Service unavailable now – You can contact them using the form below or use the alternative contact methods mentioned on this page.
To start a ticket with Hiscox, click on the link below: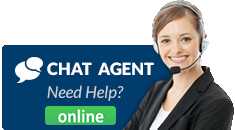 Hiscox Customer Service
You can contact the Hiscox customer service team through their email or phone, The live chat feature is currently not available, therefore the fastest way to get in touch with Hiscox is to use their email address. They respond to emails within 2 working days. Phone numbers are available from Monday to Friday from 8am to 7pm and are closed on bank holidays and weekends.
Hiscox Email Address: customer.relations@hiscox.com
Home Insurance Phone Number: 0800 247 1902
For Business Insurance, dial: 0800 280 0351
Hiscox Headquarters: Hiscox Customer Relations The Hiscox Building Peasholme Green York YO1 7PR
In most cases, it's best to directly get in touch with your account manager.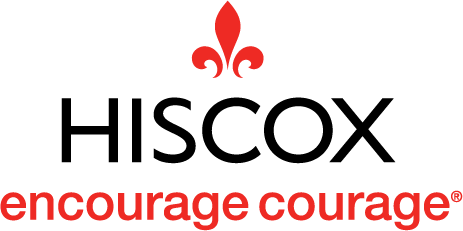 Hiscox is a leading international specialist insurance company with a strong reputation for providing tailored and innovative insurance solutions for businesses and individuals. Established in 1901 by Ralph Hiscox, the company has grown significantly over the years, evolving into a global powerhouse in the insurance industry. Headquartered in Bermuda, Hiscox has a substantial presence in the UK, Europe, and the United States, with offices in major cities like London, Paris, New York, and Munich.
Hiscox prides itself on its customer-centric approach, focusing on delivering high-quality products and services tailored to meet the unique needs of their clients. The company offers a diverse range of insurance products, including property, casualty, cyber, professional liability, and specialty insurance. Recognized for their expertise in insuring complex and niche risks, Hiscox has built a strong reputation in the art, classic car, and high-value home insurance markets.
With a dedicated team of insurance professionals, Hiscox is committed to providing exceptional underwriting and claims services to ensure their clients receive the coverage they need. The company's financial strength and stability, combined with its exceptional customer service, make Hiscox a trusted partner for individuals and businesses seeking reliable and specialized insurance solutions.