GamCare Live Chat is open for the following hours:
8am and Midnight, seven days a week.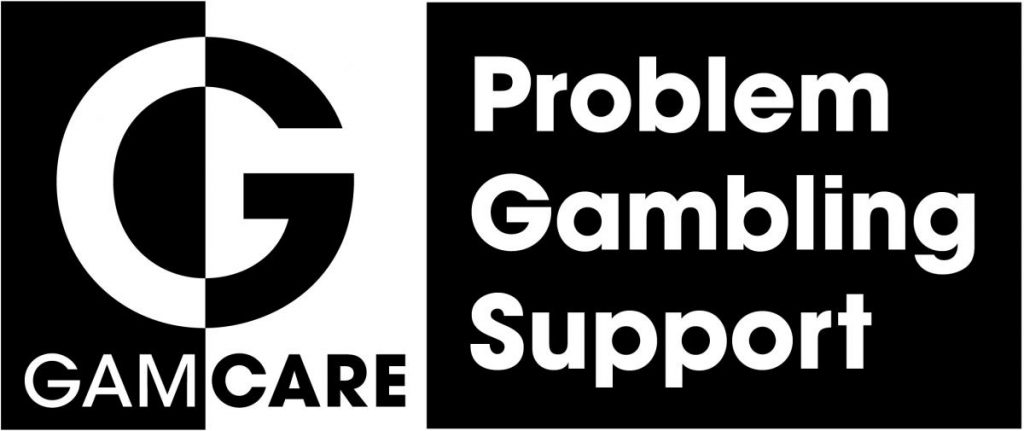 The team at GamCare provide confidential information, advice, and emotional support throughout the UK to anyone who is experiencing problems and issues with gambling. The NetLine is a web chat service that allows you to talk to a GamCare Adviser by typing, they will then type back. You are able to access this service via a tablet, smartphone, laptop, or desktop PC. As well as reading what the Adviser types, the Adviser can also send you links and documents to read later.
To access the GamCare Live Chat click on the image below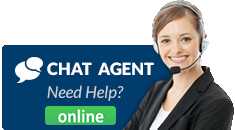 How To Contact GamCare Customer Service?
You can contact the GamCare Customer service team via live chat, phone, and email. The phone and live chat can be used for faster turnaround time and have less than 3 minutes of waiting time. Email requests can take between 2 to 3 business days to be handled.
LiveChat Directory is not affiliated to, linked with, or otherwise endorsed by GamCare. All product and company names are trademarks or registered trademarks of their respective holders.
We are an independent business directory of live chat data that enables UK consumers to easily and quickly find customer service information and discuss their issues and in some cases, share with us.