GamCare Live Chat is open for the following hours:
8am and Midnight, seven days a week.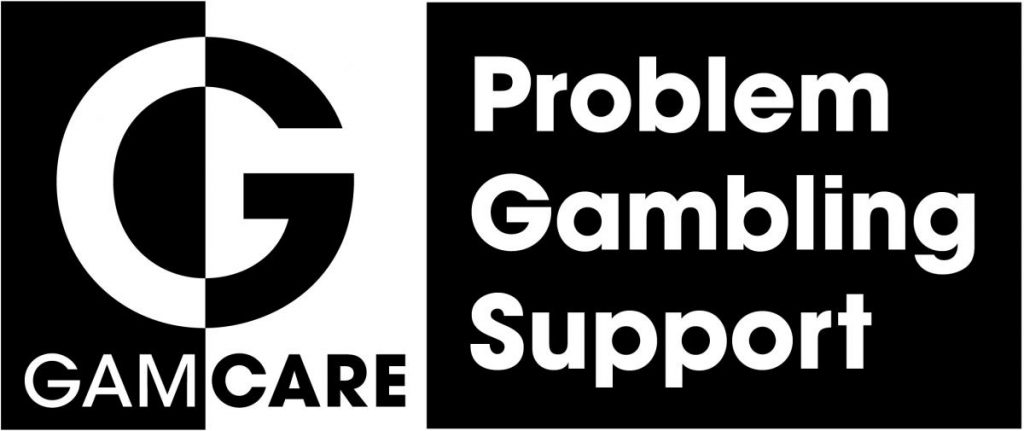 The team at GamCare provide confidential information, advise and emotional support throughout the UK to anyone who is experiencing problems and issues with gambling. The NetLine is web chat service that all to you can talk to a GamCare Adviser by typing, they will then type back. You are able to access this service via a tablet, smartphone,laptop or desktop PC. As well as reading what the Adviser types, the Adviser can also send you links and documents and to read later.
To access the GamCare Live Chat click on the image below