Felix Live Chat is Open for the Following Hours:
Service unavailable now – You can contact them using the form below or use the alternative contact methods mentioned on this page.
To start a ticket with Felix, click on the link below: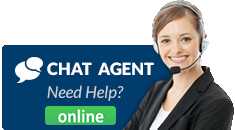 Felix Customer Service
You can contact the Felix customer service team through their contact form. The live chat feature is not available for Felix cat food brand. You can submit your complaints and queries to the contact form instead. Purina replies to the emails within 2 working days.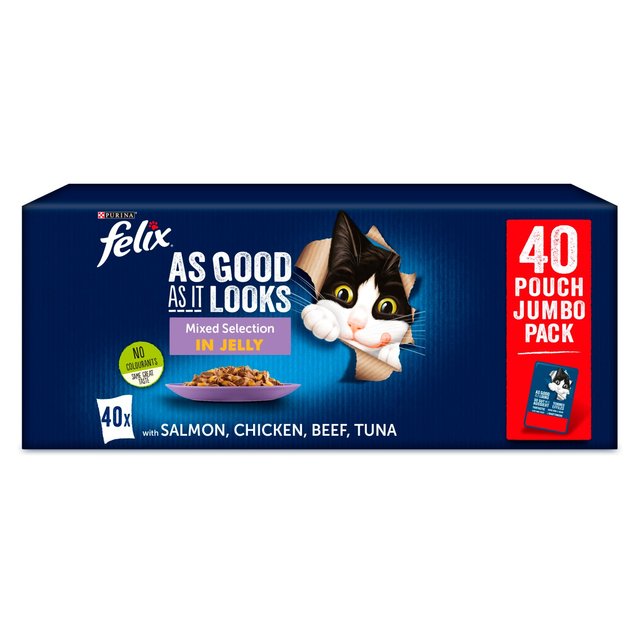 Felix is a popular brand of cat food that offers a wide variety of wet and dry food products for cats of all ages. The brand is owned by Nestle Purina PetCare, a well-known company in the pet food industry.
Felix cat food is made with high-quality ingredients and is formulated to meet the nutritional needs of cats. The wet food varieties come in different textures such as chunks in jelly or gravy, and pouches in various flavors such as salmon, tuna, chicken, and beef. The dry food varieties include crunchy kibbles that come in a variety of flavors and textures.
Felix cat food is designed to provide a balanced diet for cats, with a focus on protein and other essential nutrients. The brand also offers special formulas for cats with specific dietary needs such as sensitive stomachs or hairball control.