FedEx Live Chat Is Open During The Following Hours:
9am -6pm Monday to Friday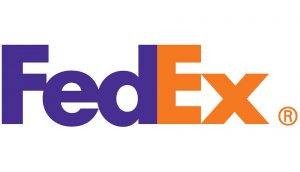 The experienced team of customer service agents at FedEx live chat are available during business hours Monday to Friday.  They are happy to answer your queries, concerns or issues regarding your parcel or shipping or FedEx account.  The web chat representatives can support you with any tracking questions that you may have, any shipping payments or quotes you are looking to get,  along with any other questions around the service that they provide.
Prior to entering the chat you will be prompted to enter your personal details along with any account or reference numbers that you may have.
To access the FedEx live chat please click on the link below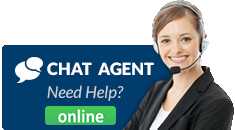 Related articles: