End Clothing Live Chat is Open for the Following Hours:
From Monday to Sunday, from 8am to 5am
To start a chat with End Clothing, click on the link below: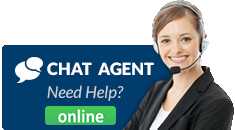 Once you're on the page, click on the "help" button at the bottom right side of the screen. Then type in "speak to a human" and the live chat option will appear.
End Clothing Customer Service
The fastest way to get in touch with a human at End Clothing is to use their live chat service. If the live chat is not available, you can send them an email using the address below.
Alternative contact methods:
End Clothing Email Address: info@endclothing.com
End Clothing Phone Number: 0333 323 7728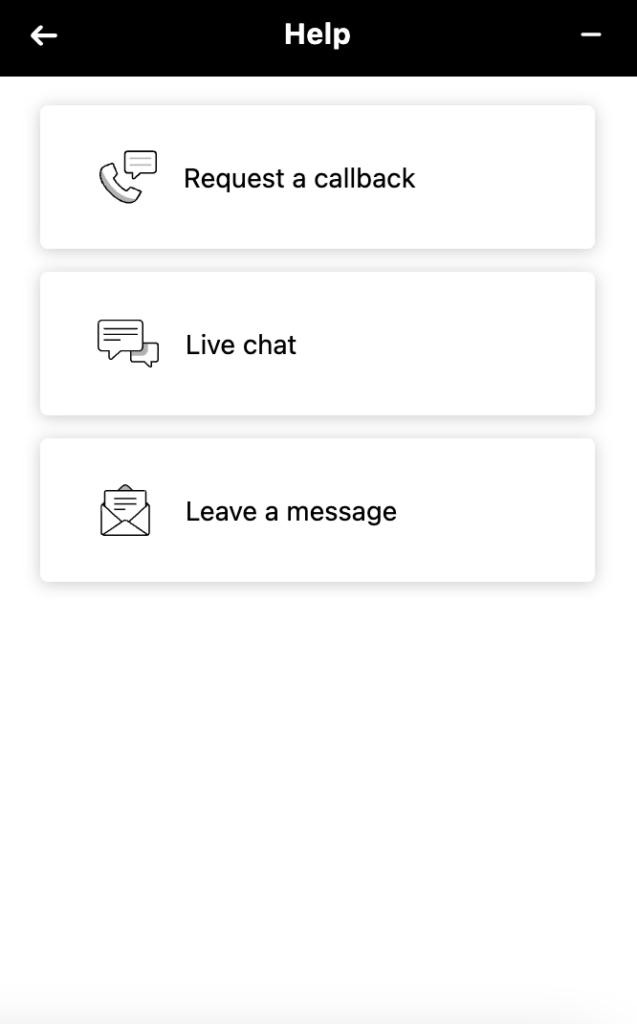 End Clothing is a popular high-end menswear retailer based in the United Kingdom that offers a wide range of designer clothing and accessories from some of the most iconic and influential brands in the fashion industry. Founded in 2005, End Clothing has quickly become a go-to destination for men seeking premium and contemporary fashion.
The company prides itself on its carefully curated selection of clothing, footwear, and accessories, featuring brands such as Off-White, Stone Island, A.P.C., and Nike. With a focus on high-quality materials, impeccable craftsmanship, and innovative designs, End Clothing offers a unique and diverse range of products that cater to a wide range of styles and tastes.