Dukes Bailiffs Live Chat is open during the following hours:
Monday to Friday: 8:00am- 8:00pm.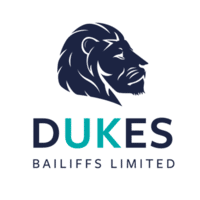 The specialist online team at Dukes Bailiffs live chat is on hand to help and support customers who have an outstanding debt with them.  This free service is perfect for people who do not want to discuss their debt over the phone and for people who want to talk in a private environment. You can use this service on any device and is discreet and easy to use.  Like all web chat services, you are able to ask any question you would expect to ask over the phone, along with any other general questions, queries, or concerns. You can also discuss account-specific issues including, payments to your account, direct debits, and payment plans.   This organization also has a welfare support unit to support debtors who are in serious trouble.
This service can be found halfway down the home page, it can also be accessed by clicking the icon in the bottom right-hand corner of the page during opening hours.  Once you have entered your details you will then be directed to the next available agent.
To access the Dukes Bailiffs Live Chat, please click on the image below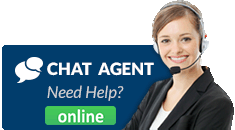 Dukes Bailiffs Live Chat Offline/Button Unavailable?
If the live chat button does not appear on the page, it means that there are no agents available. Please open the link between 8am to 8pm, from Monday to Friday. Alternatively, you can drop them an email at their email address: info@dukeslimited.co.uk