DAZN Live Chat Availability:
9am – 6pm Monday to Friday
The dedicated team at DAZN's live chat is available during office hours to assist and guide you. Whether you're facing streaming issues, have billing inquiries, or need help navigating the platform, the web chat agents are there to support you.
For any concerns related to your subscription, streaming quality, accessing specific sports events, or general platform navigation, the live chat team is equipped to assist.
To start a live chat, click on the image below: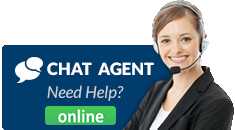 To initiate a live chat, you'll first encounter DAZN's chatbot. To bypass the bot and speak directly to a human representative, simply type in "speak to a human". The web chat button is prominently displayed during the specified opening hours. Outside of these times, the chatbot remains available to handle basic inquiries.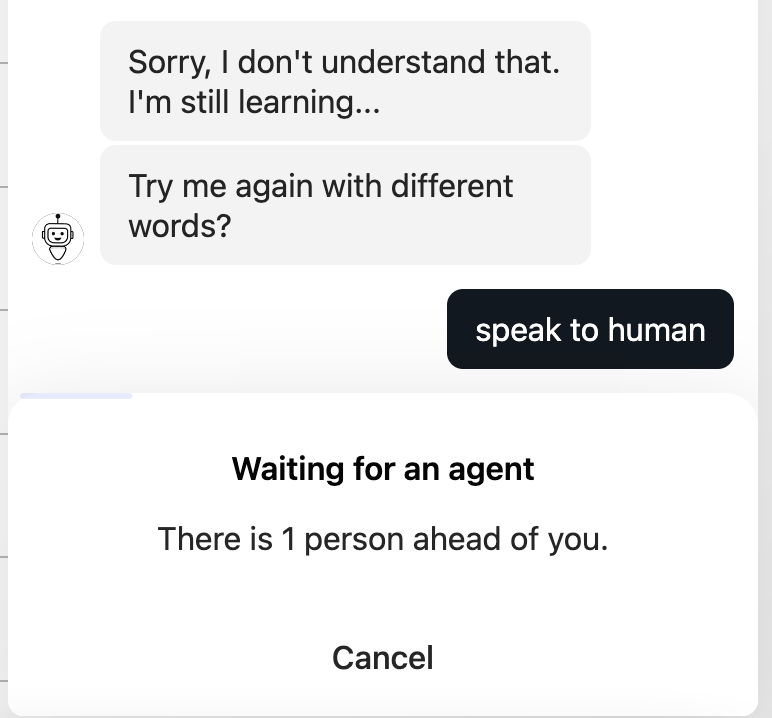 How To Contact DAZN Customer Service?
DAZN offers multiple channels for customer support. The live chat and phone support options are designed for swift responses, typically ensuring that users wait no longer than a few minutes.
How to Speak to Someone at DAZN?
To connect with a DAZN customer support representative, use the live chat link. Remember to type "speak to a human" when interacting with the chatbot. While the bot is available round the clock, live agents are accessible from 9:00 to 18:00 on working days.
Common reasons users reach out to DAZN's live chat include:
Issues with streaming quality or interruptions.
Queries about specific sports events or schedules.
Subscription management, including upgrades or cancellations.
Billing inquiries or payment issues.
Technical difficulties with the platform or app.
Why Choose LiveChatDirectory?
Navigating customer service can sometimes be a challenge, especially when you're seeking quick solutions. With over 1.7 million users in the past year connecting to more than 800 brands in the UK, we're here to streamline that process for you. If you have questions about DAZN, our FAQs section is a great place to start.