Dacia Live Chat is open for the following hours:
9:00am – 9.00pm Monday, Tuesday and Thursday. On Wednesdays 10.00am – 9.00pm, and Fridays 9.00am – 5.30pm.  Closed Sat, Sun and Bank Holidays.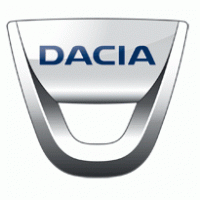 The team at Dacia are on hand to answer any queries or concern that you may have regarding your car, or a car you are wishing to purchase. Click on the 'Chat with us' link on the right hand side of the top bar of the web page to be instantly connected to the experienced Dacia Customer Relations team. It's completely free, secure and you can talk to one of the online specialists via instant web chat.
To access the Dacia Live Chat click on the image below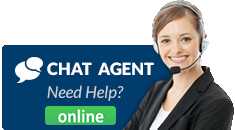 Related articles: