Cornwall Council Live Chat is open for the following hours:
Monday – Friday:  08.30am – 5.00pm – Saturday – Sunday:  Closed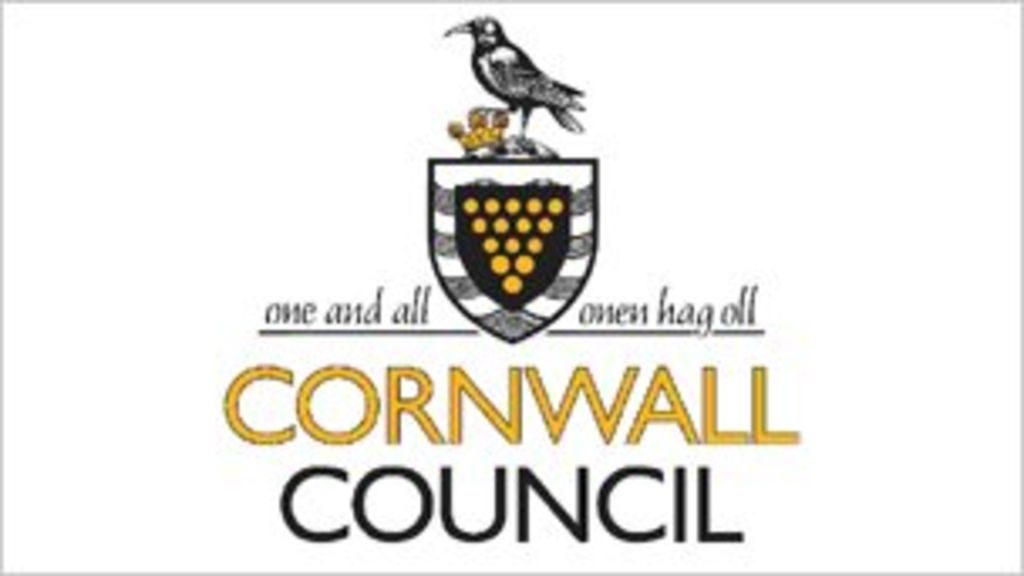 The Live chat is available on a number of pages covering many topics. If you are on our website but struggling to find the information you want or to understand something, why not give it a try?
Please note:
Agents are unable to take payments, or discuss individual issues during a chat session.
Agents have the right to terminate any chat session which they consider to be abusive or inappropriate.
Chat sessions are retained for a minimum of 2 years and subject to audit.
To access the Cornwall Council live chat click on the image below.