Calderdale Council Live Chat is open for the following hours:
24 hours a day, 7 days a week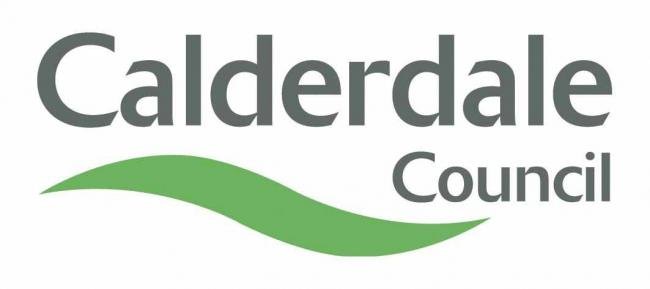 You can chat online now with a dedicated customer care adviser and receive assistance with your query straight away.
The information you provide will be held by Calderdale Council and used by us to investigate your enquiry. Your information will not be used for any other purpose by Calderdale Council.
At the end of your chat, you will be given the opportunity to complete a very short survey about your experience. This will be used to help us improve our service.
To access the Calderdale Council live chat click on the image below.