The Citizens Advice Live Chat is Available During These Hours:
General Advice Live Chat Enquiries Monday – Friday 10am – 4pm
Money Advice Live Chat Enquiries – Monday – Friday 8am -7pm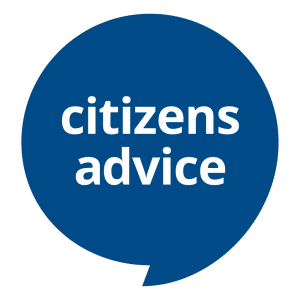 The free-to-use Citizens Advice live chat is manned by a team of dedicated professionals who are on hand to help you with any consumer or money issues that you may have. The chat service is split into two sections for ease of use. The first is a general advice service. Here you are able to ask any general questions you wish, including your consumer rights, benefits, housing, immigration, and family. The web chat team is also able to help you with any work-related issues.
The second facility that is available, focuses on any money issues that you may be having. This service, like all web chats, is completely free and you are able to ask any question that you would ordinarily ask on the phone or via email. You are connected almost instantly, and you can talk discreetly without anyone overhearing.
To access the free Citizens Advice Live Chat Service, click on the link below.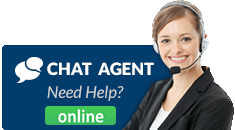 Once you get to the live chat screen. Look to the right-hand sidebar, you will then see both the General Advice link and the money advise link.  Once you click either, you will then be taken to the relevant screen where you will be prompted to provide your postcode and a brief overview of your issue.  you will then be taken to the first available agent.
Please note, that there may be a delay in connecting you to the most appropriate agent based on your query. However, if there are any issues, then you will be told in advance.
You can alternatively use the Citizens Advice Email Address.