The Carshop Live Chat Is Open During The Following Hours:
09:00 to 22:00 – 7 days a week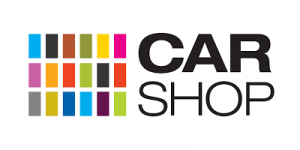 The team of customer service representatives at The Carshop live chat can help you with swift and hassle free car finance. They can offer you competitive rates from a trusted panel of 18 lenders. The web chat team are also able to help you with part exchanging or selling your car, choosing your next used car from their fleet of vehicles, discussing your MOT and service plan, and any other general inquiry.
The icon can be found at the bottom right-hand corner of the screen. Once pressed, you will be taken to the next available member of the team
To access the Free Carshop Live Chat please click on the image below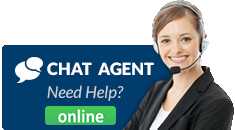 How To Contact Carshop Customer Service?
You can contact the Carshop Customer service team via live chat, phone, and email. The phone and live chat can be used for faster turnaround time and have less than 2 minutes of waiting time. Email requests can take between 2 to 5 business days to be handled.
Carshop contact number: 0808 239 6770
Carshop Head Office Complaints: 2 Penman Way, Grove Park, Leicester
Carshop Customer Service Email: Link