Canon Live Chat is Open for the Following Hours:
09:00 am to 08:00 pm – Seven days a week
Canon Incorporation or popularly known as Canon is a Japanese multinational corporation that was founded in 1937. Canon is famous for its optical and related products. It is headquartered in Tokyo, Japan and offers its quality products in almost every major country and region of the globe. Likewise other international destinations, the optical company has also business operations in the UK. Products of the company include digital cameras, lenses, medical equipment, printers and scanners, electronics products, photocopiers, LCDs, magnetic heads, camcorders, and much more. The company also repairs its products at its outlets in the UK.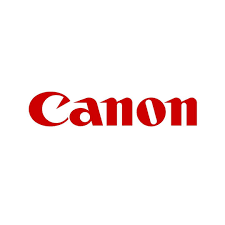 The company has built repute in the industry and is respected worldwide for its expertise and innovative products. In addition, Canon has also an amazing live chat feature on its website. This live chat feature enables the customers to contact the helpful and supportive team of the company for resolving all of their queries instantly. Besides, the team will also guide you about the new products, their prices, and much more.
How to Contact Canon Live Chat
You can contact Canon Live Chat by clicking the 'live chat' tab present at the bottom of the homepage. Once you click the 'live chat' tab then you will be redirected to another webpage. At this new webpage, a chat window will pop up.
For initiating a Live Chat, you have to enter details like name, phone, and email in the pop-up window. After entering your name, email address, and phone, click the 'start chat' button and you will be instantly connected with a customer support representative of Canon. In addition, to live chat, you can also get in touch with the team via phone call, ticket, and via the Canon mobile application which is available for both Android and iOS devices.
For accessing Canon Live Chat, click on the following link.