Business Choice Direct Live Chat Is Open For The Following Hours:
Monday – Friday: 9:00 am – 5:30 pm
Saturday: 9:00 am – 1:00 pm

Business Choice direct introduced Live Chat service to their business to reduce the call volumes. They request the visitor's name and postcode, which allows them to identify the individual. They also display departments that have advisers available, allowing the visitor to speak directly with the relevant team. The experienced team then help the customers with their queries.
The BCD Live Chat option can be found on the bottom right-hand side of the page. Once you click on the "chat with us" button , a small new tab will open to connect you to one of the advisers of customer support team.
To access the Live chat you can click on the image below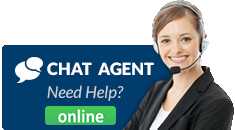 Pokerstars live chat on livechatdirectory.