Boost Power Live Chat is available for the following hours:
From Monday to Friday: 8am to 8pm
From Saturday to Sunday: 9am to 5pm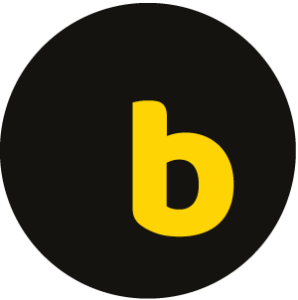 Boost Power is a company that provides power solutions for businesses and homes in the United Kingdom. They offer a wide range of products and services to meet your needs, including solar panels, batteries, generators, and more. They are committed to providing the best possible service to their customers, and they are always available to answer any questions you may have.
In order to open a live chat with Boost Power customer service, click on the link below and you will find the chat option at the bottom right side of the page. Make sure you contact them within the working hours.