AXA Live Chat is Open for the Following Hours:
09:00 am – 05:00 pm – Monday to Friday
Unavailable on weekends and other closed holidays
AXA is a multinational insurance company that operates in nearly 57 countries of the globe including UK. Since its establishment, the company has served more than 100 million customers worldwide. The company offers a range of insurance products. Its insurance products include car insurance, van insurance, home insurance, business insurance, landlord insurance, travel insurance, and health insurance.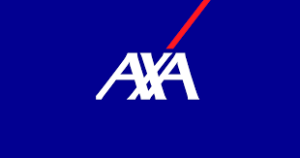 The company has also an aesthetic website with an amazing customer support team, and for any information and queries; you can contact the team via its interactive live chat. Besides live chat, you can also get in touch with the AXA support team via its social media accounts and through the phone. All you need is to visit their website and look for the contact options.
How to Contact AXA Live Chat
You can contact AXA Live Chat by clicking the contact us tab present at the top of the homepage. Once you click the 'contact us' tab then you will be redirected to a new webpage where you will find several categories like home insurance, and car insurance, etc.
For initiating a live chat session, click your desired category and you will be redirected to a new webpage where you will find several questions. Now choose your relevant query question and several contact options including live chat will appear. For a live chat, you must be logged in to your account, so if you are not an existing customer then better to get in touch with the team via other contact channels like phone or social media.
For accessing AXA Live Chat click on the following link.