Allied Irish Banks, also commonly known as AIB, is among the top four banks in Ireland. It offers a complete and wide range of financial services, ranging from personal, business, and corporate banking. Moreover, the bank also provides insurance products for cars, homes, and travel.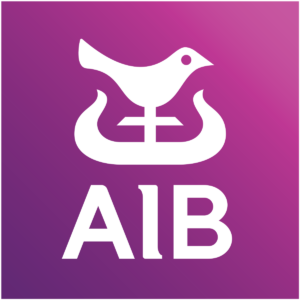 Even though they offer exceptional services and products, there might be chances where you're not satisfied and want to connect with the support staff. While AIB doesn't have a live chat feature, you can still contact their team through the numerous ways discussed ahead.
AIB Service Help Center
The bank AIB offers a Service Help Center that can assist you with queries and provide guidance for various issues you might face. It includes everything from mobile banking, technical help, and managing accounts or information.
If you have other concerns besides the ones listed above, you can opt for the following solutions:
Online Forms:
There are a few common forms that you can fill up, and the team will get in touch with you regarding the issue.
Other Common Queries:
AIB has a list of common questions asked by customers that can instantly offer you answers to your problems.
Making A Complaint:
In case of any grievance about any of their products or services, you can fill up a complaint form. Their team will call or write to you within 5 days. If they don't, you can register your complaint through these methods:
Visit, call, or write to the local branch
Call or write to the concerned department
Contact the head office by writing at – 10 Molesworth Street, Dublin 2, D02 R126
Or you can call these numbers from Monday to Sunday between 9:00 and 17:00 hours –