The Free Yorkshire Water live chat is available for the following hours:
06.30-22:00 Monday to Saturday and on Sunday between 07:30-22:00.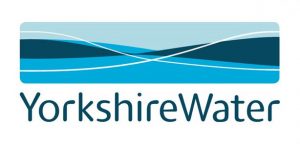 The team of online customer service representatives at Yorkshire Water live chat are on hand to help and support you with any questions or queries you may have. Including,
Help and advise on your service, billing and accounts, emergencies, reporting a leak or burst pipe and low water pressure issues. you a also free to ask any other questions relating to your water or account with them.
The web chat can be launched by hitting the blue 'live chat' button. You will then be directed to the next available agent who can deal with your query.
To access the free Yorkshire Water Live Chat service, please click on the image below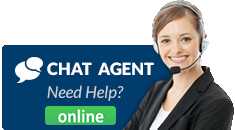 Related articles: