Tombola Bingo Live Chat Is Open For The Following Hours:
24 hours a day – 7 days a week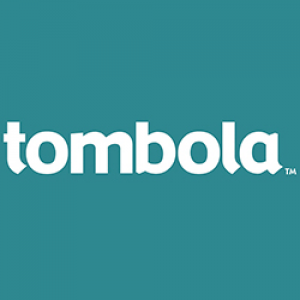 The Tombola Live Chat Customer Services team are here to lend a helping hand and deal with their customers' enquiries promptly through their Web Chat Service.
The team is available 24/7 to answer any queries the customers have, and help them in resolving the problems with their tombola account, bingo, arcade and offered games. They also want players to share their experience and give valuable suggestions.
The Tombola Bingo Live Chat option can be found half way down the page on the left hand side. You can click on the button "live help", to start conversation with customer care representative.
To access the Tombola Bingo Live chat you can click on the image below