TM Lewin Live Chat is Open for the Following Hours:
24 hours a day, seven days a week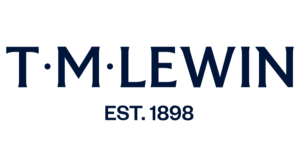 T.M. Lewin & Sons Limited or popularly known as T.M. Lewin is a British men-only fashion retailer. The men-only fashion brand has now business operations in other regions and countries of the world. Products of the brand include shirts, loungewear, accessories, and the like.
** TM Lewin has paused its live chat services for now, however, you can contact them via email.
To Access the T.M. Lewin customer service online form click on the image below.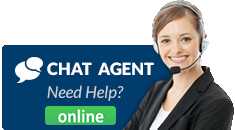 TM Lewin Customer Service
You can contact the TM Lewin Customer service team via email. The average response time is 2 working days. You can email them at customer.services@tmlewin.co.uk
LiveChat Directory is not affiliated to, linked with, or otherwise endorsed by T.M. Lewin. All product and company names are trademarks or registered trademarks of their respective holders.
We are an independent business directory of live chat data that enables UK consumers to easily and quickly find customer service information and discuss their issues and in some cases, share with us.