Seasalt Cornwall Live Chat is Open for the Following Hours:
From Monday to Friday, from 9am to 6pm
Saturday from 9am to 5pm and Sunday from 10am to 4pm
Bank Holidays from 9am to 5pm
To start a chat with Seasalt Cornwall, click on the link below: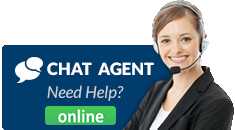 Seasalt Cornwall Customer Service
You can contact the Seasalt Cornwall customer service team by email and phone number if the live chat is not available. Live chat is the fastest way to get in touch with the company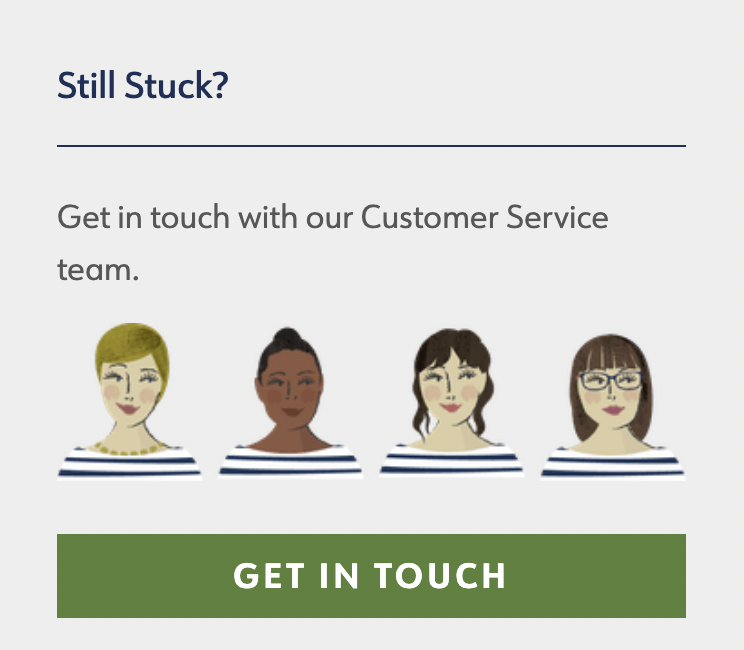 Alternative ways to contact them:
Phone Number: 01326 640075 – for UK customers
Seasalt Cornwall is a British fashion brand that is known for its coastal-inspired clothing, footwear, and accessories. The brand was founded in 1981 in Penzance, Cornwall, which is located on the southwest coast of England, and takes inspiration from the stunning coastline and maritime heritage of the area.
Seasalt Cornwall's clothing and accessories are designed to be practical, comfortable, and stylish, with a focus on high-quality natural materials such as organic cotton, linen, and wool. The brand offers a range of clothing for women, men, and children, including dresses, tops, trousers, skirts, knitwear, and outerwear, as well as shoes, boots, and accessories such as scarves, hats, and bags.
In addition to its products, Seasalt Cornwall is also known for its commitment to sustainability and ethical production. The brand uses organic and sustainably sourced materials wherever possible, and works with suppliers who share its values. Seasalt Cornwall is also a member of the Ethical Trading Initiative, which promotes ethical standards in global supply chains.