Sciensus provides customers with live chat services through their 'Live Chat Helper.' The live chat helps clients clarify their doubts about clinical care, medical help, and many more. If your doubts are still not clarified, it will connect you to the live agent during working hours.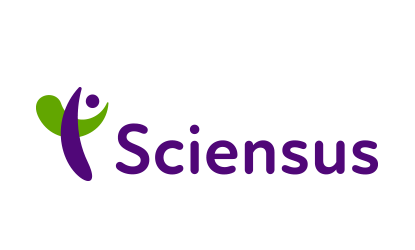 How To Access Sciensus Live Chat?
You can go to the official website and click on the chat icon to start a conversation – https://www.sciensus.com/live-chat-privacy-policy/.
The pop-up window contains three entries. You need to enter your name, your question, and the particular department in which the question is addressed.
Then click on the Start a chat option.
The live support will address your question immediately. The chat will connect you to the FAQ page if there is a queue. You might find your answer there directly.
All the chat conversations are recorded for training, quality, complaints, and auditing purposes. It will also help look for previous records and consult for future needs.
What Are Sciensus Live Chat Timings?
The Sciensus live chat helper is available from 8 am to 8 pm on weekdays. The live chat is open from 8 am to 4:30 pm on weekends and bank holidays.
In case you are unsatisfied with chat solutions, you can connect to a live agent through the live chat helper. At times, there might be a queue, but the agent gets to you as soon as possible.
If you don't see the chat icon on the right corner, it indicates that the chat services are down and not operating at that particular time.
Is There Any Helpline Number For Sciensus?
Yes, Sciensus offers a helpline number, 0333 103 9499. It will directly connect you to an operator who can assist you with your query.