Riviera Travel Live Chat Is Open For The Following Hours:
Monday – Friday: 9:00 am – 7:00 pm
Saturday: 9:30 am – 4:00 pm
Sunday: 10:00 am – 4:00 pm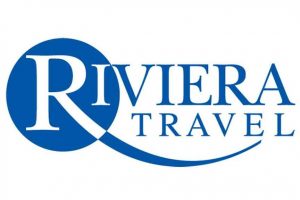 Riviera Travel Live Chat team would like to help its customers make the most of their holiday experience from start to finish. The customer care representatives give fast and efficient information to the travelers that they need to know before, during, or after the holiday.
The advisers and specialists in the Free Web Chat team also help the customers in answering any customer concerns or complaints and take back the suggestions to improve their service.
The Riviera Travel Web Chat option can be found on the bottom left side. You can click on "can we help?", to start conversation with a member of customer support team.
To access the Riviera Travel Live chat, please click on the image below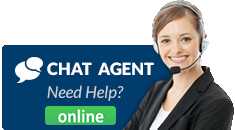 How To Contact Riviera Travel Customer Service?
You can contact the Riviera travel Customer service team via live chat, phone, and email. The phone and live chat can be used for faster turnaround time and have less than 3 minutes of waiting time. Email requests can take between 2 to 3 business days to be handled.