Relate UK live chat is open for the following hours:
Monday -Thursday 9-4 and 7-9-Friday 9-3 Only- Saturday Closed- Sunday 7-9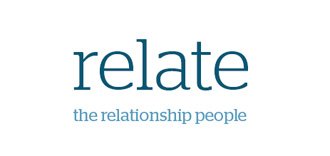 The team of advisors and volunteers at Relate live chat are on hand to help and support you in any areas of relationship guidance. The free Web Chat allows you to speak to a trained relationship counselor in real-time. The sessions usually take about 25 minutes. However, it's free and completely confidential. When you click the Start a Live Chat button you will be transferred directly to the web chat area. You'll then be able to join a queue and be connected to a counselor the minute one becomes available. Following on from the chat session, if you feel that you need further support, then you can access one of their other services, such as Message a Counsellor, webcam, telephone or face-to-face counseling
To access the Free Relate UK live chat, click on the image below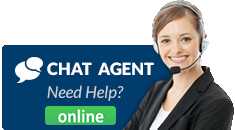 How To Contact Relate UK Customer Service?
You can contact the Relate UK Customer service team via live chat, phone, and email. The phone and live chat can be used for faster turnaround time and have less than 3 minutes of waiting time. Email requests can take between 2 to 3 business days to be handled.