OVO Energy Live Chat is Open for the Following Hours:
From 8am to 6pm, 8am to 2pm from Monday to Friday
Unavailable on weekends and bank holidays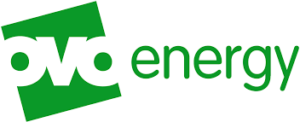 Besides its energy products and related services, OVO Energy has also an amazing live call facility on its website. This live call service enables the customers to contact the helpful and supportive team of the energy company for resolving their queries instantly.
How to Contact OVO Energy Live Chat
To initiate a live chat, follow the link below, and scroll down to the middle of the page where you will see the chat segment. Click on "message us" and you will be redirected to the first agent.
https://www.ovoenergy.com/chat-now
Alternatively, you can submit your issues here: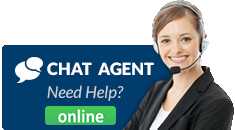 If the live chat is not available, you can contact them by using the OVO email address instead.
OVO Customer Service
You can contact the OVO Energy Customer service team via email and phone and live chat. The phone number is available from 9am to 5pm on weekdays only. The emails will take between 2 to 3 days to receive a reply.
OVO Contact Number: 0330 303 5063