My Deposits Live Chat is Open for the Following Hours:
Monday to Friday: 10:00 to 17:00
Saturday: 09.00 to 13.00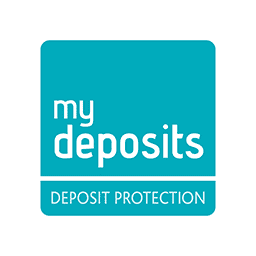 Mydeposits is a UK-based fintech company that was established in 2007. The fintech company provides deposit protections of landlords, letting agents, and tenants. SInce its establishment, the company protected more than one million deposits and successfully resolved more than 200,000 disputes. It has more than 1,50,000 members now.
To Access the My Deposits Live Chat Click on the image below.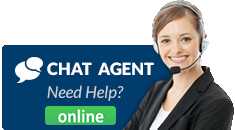 LiveChat Directory is not affiliated to, linked with, or otherwise endorsed by My Deposits. All product and company names are trademarks or registered trademarks of their respective holders.
We are an independent business directory of live chat data that enables UK consumers to easily and quickly find customer service information and discuss their issues and in some cases, share with us.