House of Fraser does not have any live chat facility but it does have a live call service that is open for the following hours:
24 hours a day – seven days a week
House of Fraser was founded in 1849 by Hugh Fraser and James Arthur and now it is part of the Frasers Group. House of Fraser is a department store that has around 44 outlets across the UK. The department store offers quality clothing for men, women, and kids like tops, bottoms, dresses, coats, and jackets. Besides clothing, the stores also offers a range of other products like footwear, accessories, bags, beauty and wellness products, homeware products, gifts, home ware, jwellery, sports and fitness, and much more.
Almost all of the products of House of Fraser are quite popular with a majority of UK consumers and it is safe to say that it is one of the favorite shopping destinations for a majority of the Brits. The department store also offers virtual beauty consultations.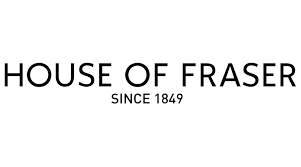 Besides its diverse products and services, any of its customers or other Brits can contact the customer representatives of the department store for resolving their queries immediately via their website. The company has a professional customer support team that can be connected via phone.
How to Contact House of Fraser Live Call Service
You can contact the House of Fraser Customer support team by clicking the 'customer services' tab present at the bottom of the homepage. Once you click the 'customer services' tab then you will be redirected to a new webpage where you will find several contact options including their phone number.
For initiating a live call, you have to pick your phone and dial the given number and you will be instantly connected with the customer support team of the department store.
Alternatively, you can submit your issues here: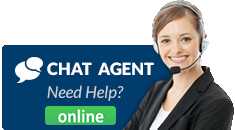 Why should you use LiveChatDirectory?
We understand how hard it can be at times to get a refund or cancel an order or get compensation for a lost package. We've had over 1.7 million users over the past year, trying to connect to more than 800 brands in the UK, we can help you get the help you need as soon as possible.
We are not affiliated or in any way endorsed by House of Fraser.