FBS Live Chat is open for the following hours:
FBS Customer service is available 24/7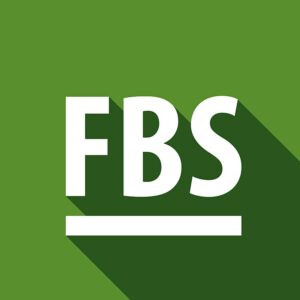 If you need to get in touch with fbs support team, there are a few ways to do so. You can either use the chat function on the website, or you can email them directly. In order to use the chat option, follow the link below and look for the "get help" button at the bottom right side of the screen.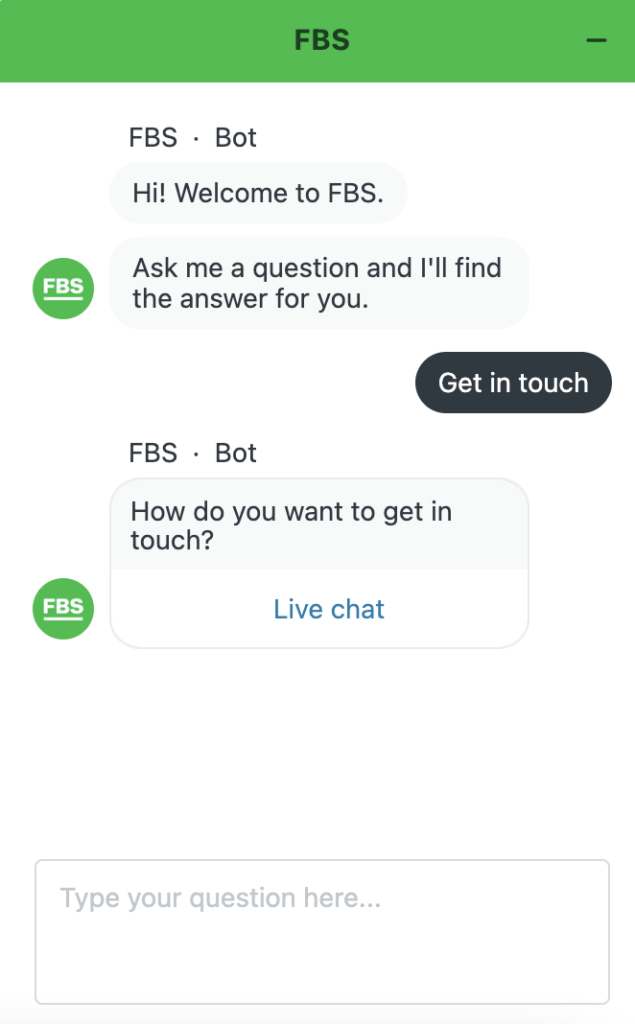 To access the FBS Live Chat please click on the link below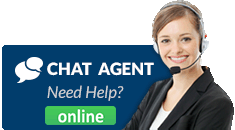 You can alternatively use Whatsapp to connect to a customer service team member. In order to do so, follow the WhatsApp link below: FBS Whatsapp Chat
How do I speak to a person at FBS?
You can get in touch with FBS over live chat, email, or Whatsapp. The fastest way to get in touch with their customer service team is through live chat. Chat is available 24 hours a day, 7 days a week. To initiate a chat, click on the chat agent link provided on this article.