The Eurostar Live Chat is open during the hours:
Monday to Friday – 08.00 – 20.00
Weekends – 09.00- 18.00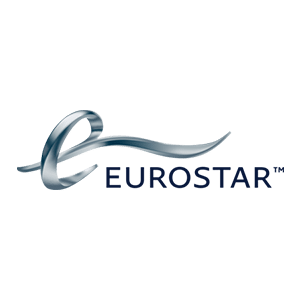 The Eurostar live chat service is available to help and support all travellers wishing to travel between France and the United Kingdom.  The friendly and experienced team are able to advise you on all areas of Eurostar travel including, booking tickets, managing your bookings and club Eurostar. This free web chat service also allows you to address any concerns or complaints that you may have.  Not only is this service easy to use, you can also access it from any device, so you can speak to Eurostar on your mobile, tablet, laptop or desktop.
You can find the live chat icon at the bottom right hand corner of the screen.  Once you click it you will be required to enter your name and email address, you will then be directed to the next available agent who will be able to answer your questions quickly and promptly.
To access the Eurostar live chat, please click on the image below. 
Eurostar Customer Service
You can contact the Eurostar Customer service team via live chat, phone, and email. The phone and live chat can be used for faster turnaround time and have less than 3 minutes of waiting time. Email requests can take between 2 to 3 business days to be handled.
The public transport live chat category has many other organisations that provide a free web chat service. pay it a visit to make your life a little easier and more convenient