DJI Live Chat is open for the following hours:
Monday to Friday, 9am to 5pm London time
DJI offers online support for the majority of its products. In order to get in touch with their customer service representative, you need to select your product from the list of available items and follow the instructions on the page.
To access the DJI Live Chat please click on the link below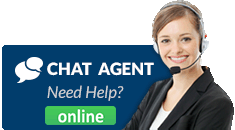 How do I speak to a person at DJI?
The easiest to connect to someone at DJI is to contact their online chat team via the link above. The webchat is available from Monday to Friday, 9am to 5pm UTC+1.