Diabetes UK Live Chat Is Open For The Following Hours:
Monday to Friday:  09:00 am – 6:00 pm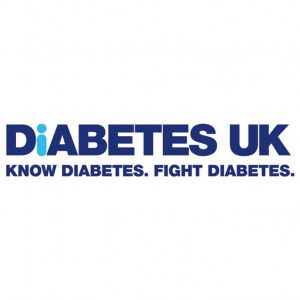 Diabetes UK Live Chat is now available on its website for patients and their families. The organization has the vision to fight against diabetes, which is currently the biggest health crisis in the UK. The free web chat facility helps people deal with diabetes and the support team has trained counselors who have in-depth knowledge of diabetes. They provide the patients with the best possible information, advice, advocacy, and support. All the conversations with the support team are kept confidential.
The Live Chat feature can be found halfway down the page in the middle. Once you click on "Chat to us online", you will be connected to a member of the support team.
To access the Diabetes UK Live chat you can click on the image below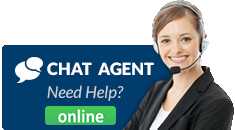 Diabetes UK Customer Service
You can contact the Diabetes UK customer service team via live chat, phone, and email. The phone and live chat can be used for faster turnaround time and have less than 3 minutes of waiting time. Email requests can take between 2 to 3 business days to be handled.