Damart Live Chat is Open for the Following Hours:
From Monday to Sunday, 8am to 8pm
To start a chat with Damart, click on the link below: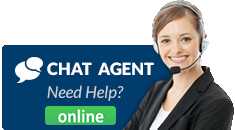 The chat button will be at the bottom right side of the screen. Click on the button and a form will appear. Once you fill out the form, you will get connected to the first available agent. Webchat uses Zendesk as its service provider.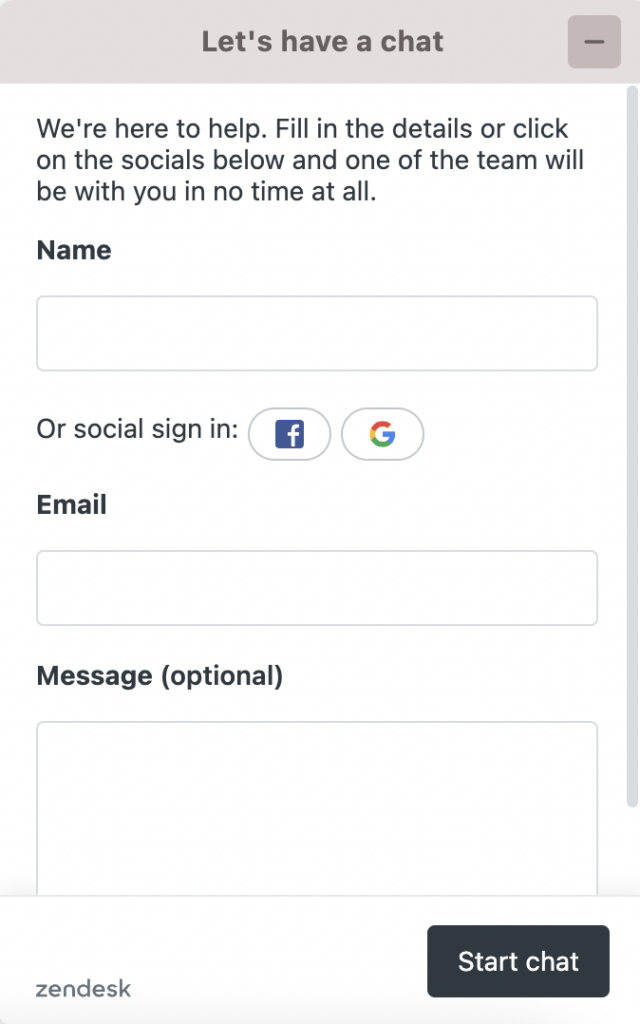 Damart Customer Service
You can contact the Damart customer service team by email and phone number if the live chat is not available. Live chat is the fastest way to get in touch with the company
Alternative ways to contact them:
Damart Phone Number: 0871 423 0000
Damart Email Address: customerservices@damart.com – they respond to most emails within 24 hours.
Damart is a popular clothing retailer that offers a wide range of high-quality clothing and footwear for men and women. The company was founded in France in 1953 and has since expanded to other countries, including the UK. It is known for its innovative and stylish clothing designs, as well as its commitment to comfort and quality.
One of the unique features of Damart UK is its use of Thermolactyl, a heat-regulating fabric that was developed by the company in the 1950s. Thermolactyl is designed to keep the body warm in cold weather and cool in warm weather, making it an ideal choice for clothing that can be worn year-round. Damart UK's clothing range includes everything from casual wear and sportswear to formal wear and outerwear, all made with the highest quality materials and attention to detail.
In addition to its clothing range, it also offers a wide range of footwear options for men and women, including shoes, boots, and slippers. These are designed with the same commitment to comfort and quality as the clothing range, with features like cushioned soles and adjustable straps to ensure a perfect fit.