Notice: This is not the official website of any police force. Please refrain from sharing any personal or sensitive information in the comments. If you wish to contact a specific police force directly or require assistance, please visit their official website for the appropriate channels.
Cumbria Police Live Chat Is Open For The Following Hours:
From 9am to 4:30 pm, From Monday to Friday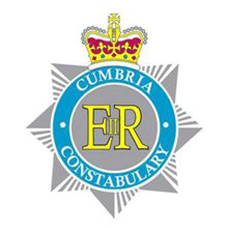 The live chat is not for emergency contact, for an emergency please call 999.
If you're deaf and facing an emergency, you need to register for the 999-text service, to do so, text 'register' from your mobile phone to 999 and follow the instructions.
For non-urgent matters, if you prefer calls, you can dial 101.
To access the Cumbria Police contact page, you can click on the image below