Citroen Live Chat is open for the following hours:
Monday to Friday 08:00am to 18:00pm 
The customer services representatives on Citroen web chat will answer queries on any category including, new car sales, after sales queries, warranties, importing and exporting of vehicles along with any other query. Simply select the live chat option within opening hours on the right of the web page.
To access the Citroen live chat click the image below.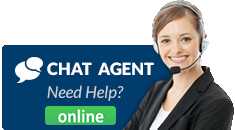 Read more: