Carphone Warehouse's email can be used for making complaints, speaking to their public relations team, investor relations team, or their customer service over issues with their services.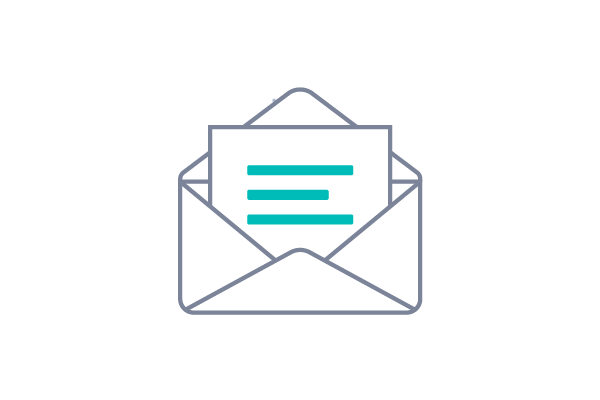 Carphone Warehouse Email Addresses:
Carphone Warehouse sells a huge variety of products and services, so they have specialist customer service teams to deal with different queries.
Use the online form, they ask you to gather all the information they need.
Use the online form, they can capture your details and avoid having to send you a string of emails asking for more. information, before they've tackled the real reason you got in touch in the first place.
If you are unable to use their online form you can also email them at customersupport@cpwplc.com.
While each case is unique, the company tries to respond to all emails within 2 working days.
LiveChat Directory is not affiliated to, linked with, or otherwise endorsed by Carphone Warehouse. All product and company names are trademarks or registered trademarks of their respective holders.