Car Finance 247 live chat is available during the following hours:
Monday – Thursday: 09:00am – 08:00pm –
Friday: 09:00am – 06:00pm
Saturday: 09:00am – 05:30pm
Sunday: 11:00am – 05:00pm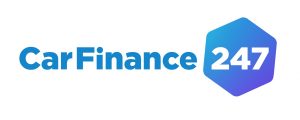 The team of customer service experts at Car Finance 247 Live Chat is able to help you with any query or question relating to your existing car finance or a new application.  They are also able to give advice on repayments, interest rates, and finding your new car.  The free web chat can be found at the top of the screen, titled 'Have A Question?' Press this and you will be taken to a chat box where you will be able to speak to the next available agent
To access the Car finance 247 Live chat  click on the image below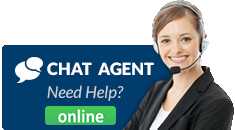 How To Contact Car Finance 247 Customer Service?
You can contact the Car Finance 247 Customer service team via live chat, phone, and email. The phone and live chat can be used for faster turnaround time and have less than 3 minutes of waiting time. Email requests can take up to 5 business days to be handled.
Car Finance 247 Contact Number: 0333 247 1247
Car Finance 247b Complaints Phone Number: 0161 850 4939
Car Finance 247 Email Address: customercare@carfinance247.co.uk