Boots Travel Insurance Live Chat Is Open For The Following Hours:
Monday – Friday: 8:00 am – 8:00 pm
Saturday – Sunday: 9:00 am – 5:00 pm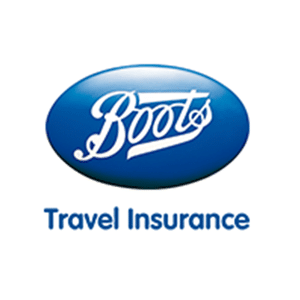 Boots Travel Insurance Live Chat wants to live up to its customer promise by setting itself high standards of customer service. It's always available to help its customers with a free web Chat service that will answer questions on your new or existing policy, and any issues with payments and billing,
It also allows the customers to make complaints if their experience was not up to the standard they were expecting. The support team will happily answer their queries.
Boots Travel Live Chat option can be found on the bottom right-hand side of the page. Once you click on the blue icon, you will have to select the issue you want to talk about. Then you will be connected to friendly customer service advisers.
To access the Boots Travel Live Chat, you can click on the image below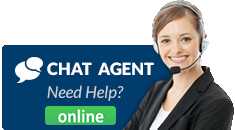 Boots Insurance Customer Service
You can contact the Boots Travel Insurance Customer service team via live chat, phone, and email. The phone and live chat can be used for faster turnaround time and have less than 3 minutes of waiting time. Email requests can take between 2 to 3 business days to be handled.
Boots Travel Insurance Customer Service Number and email:
0333 003 7388
assistance@tifgroup.co.uk