Bedford College Live Chat Is Open For The Following Hours:
Monday – Thursday: 08:00 am – 5:00 pm
Friday: 08:00 am – 4:30 pm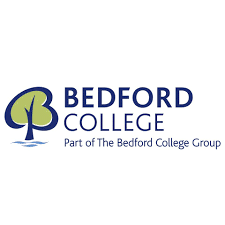 Bedford College Live Chat allows Students and College Staff to communicate instantly.  The college offers a wide range of qualifications and academic programs, along with high quality support to its students through the Live Chat feature.  This facility allows you to ask any question you would normally do via a telephone, letter or email.  There is a specialist team of professional advisers who manage this feature. They help the students by answering to their queries. They also give them guidance regarding admissions, fees, accommodation,and scholarships.  The most  interesting thing about this service is the fact that it is completely free of charge.  You can even use a web chat on  your smartphone or tablet.
The Live Chat option can be found on the extreme bottom right-hand side of the page. Click on the blue Live Chat button and start a conversation with a member of the support team.
To access the Bedford College Live chat you can click on the image below