Bath & Body Works Live Chat is Open for the Following Hours:
08:00 AM to 02:00 PM – Monday to Friday
Unavailable on weekends and other closed holidays
Bath & Body Works is one of such companies with the best body care and other grooming products. The company was established in the USA in 1990 and now it is the largest bath shop chain in the US. The company has a presence in almost every major region of the world. It also offers its varied and quality products to UK customers. The headquarters of the company is in Columbus, USA.  The retail store chain offers thousands of bath and body products and its products include bath soaps, lotions, hand sanitizers, bath and body, fragrances, and much more.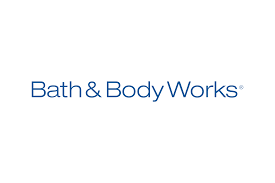 The body care brand has a wide presence across the UK and also, has a helpful and supportive customer support team for the resolution of its customers' queries. You can catch up with its support team via its website via live chat.
How to Contact Bath & Body Works via Live Chat
You can contact Bath & Body Works customer team by clicking the 'contact us' tab present at the bottom of the homepage. Once you click the 'contact us' tab then you will be redirected to another webpage having several contact options including live chat.
For contacting the team via live chat, click this live chat tab and a new window will pop up. Now enter relevant details and you will be instantly connected with the team. In addition, the retail store chain has also a comprehensive FAQs section for clarifying general inquiries of the consumers.
For accessing Bath & Body Works Live Chat, click on the following link.