ASDA George Live Chat is Open for the Following Hours:
Monday to Friday: 8am to 8pm
Saturday: 8am to 4pm
Sunday: 10am to 4pm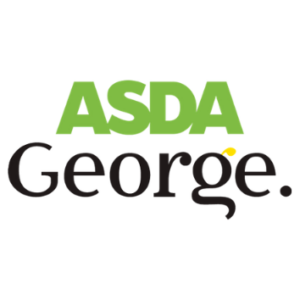 George.com offers a Whatsapp chat for customers to speak with their representatives in case they have any queries about their refunds, tracking their deliveries or if they need any help with their accounts. Whatsapp chat is a more convenient method of contacting them compared to their phone calls.
For accessing ASDA George Whatsapp Chat, click on the following link.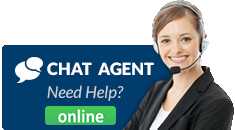 LiveChatDirectory is not affiliated to, linked with, or otherwise endorsed by ASDA George. All product and company names are trademarks or registered trademarks of their respective holders.
We are an independent business directory of live chat data that enables UK consumers to easily and quickly find customer service information and discuss their issues and in some cases, share with us.