Air France

Live Chat is Open for the Following Hours:
Monday to Friday: 8:00am to 9:00pm
Saturday and Sunday: 9:00am to 6:30pm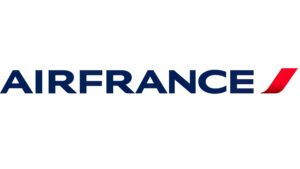 Air France is the national carrier of France that is headquartered in Tremblay-en-France. At present, it flies to about 36 domestic destinations and 175 international destinations including UK. The airline has also offices in the UK and any Brit citizen can easily approach them for any query and booking.
To Access the Air France Live Chat Click on the image below.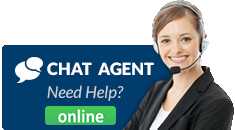 LiveChat Directory is not affiliated to, linked with, or otherwise endorsed by Air France. All product and company names are trademarks or registered trademarks of their respective holders.
We are an independent business directory of live chat data that enables UK consumers to easily and quickly find customer service information and discuss their issues and in some cases, share with us.