Notice: This is not the official website of any police force. Please refrain from sharing any personal or sensitive information in the comments. If you wish to contact a specific police force directly or require assistance, please visit their official website for the appropriate channels.
Bedfordshire Police Live Chat Is Open For The Following Hours:
24 hours a day – 7 days a week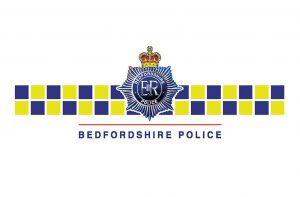 Bedfordshire Police Live Chat is a facility on their website for non-emergency police questions and inquiries. This service gives the public an opportunity to contact police online with non-urgent inquiries such as reporting a crime that is no longer in progress, as well as giving information about crime in the community.
This feature should not be used in case of emergencies. If you have an emergency, please call 999.
To connect to an agent, open the link provided below and click on the green chat icon at the bottom right side of the page. This will open a new pop-up where you will be able to chat with an agent.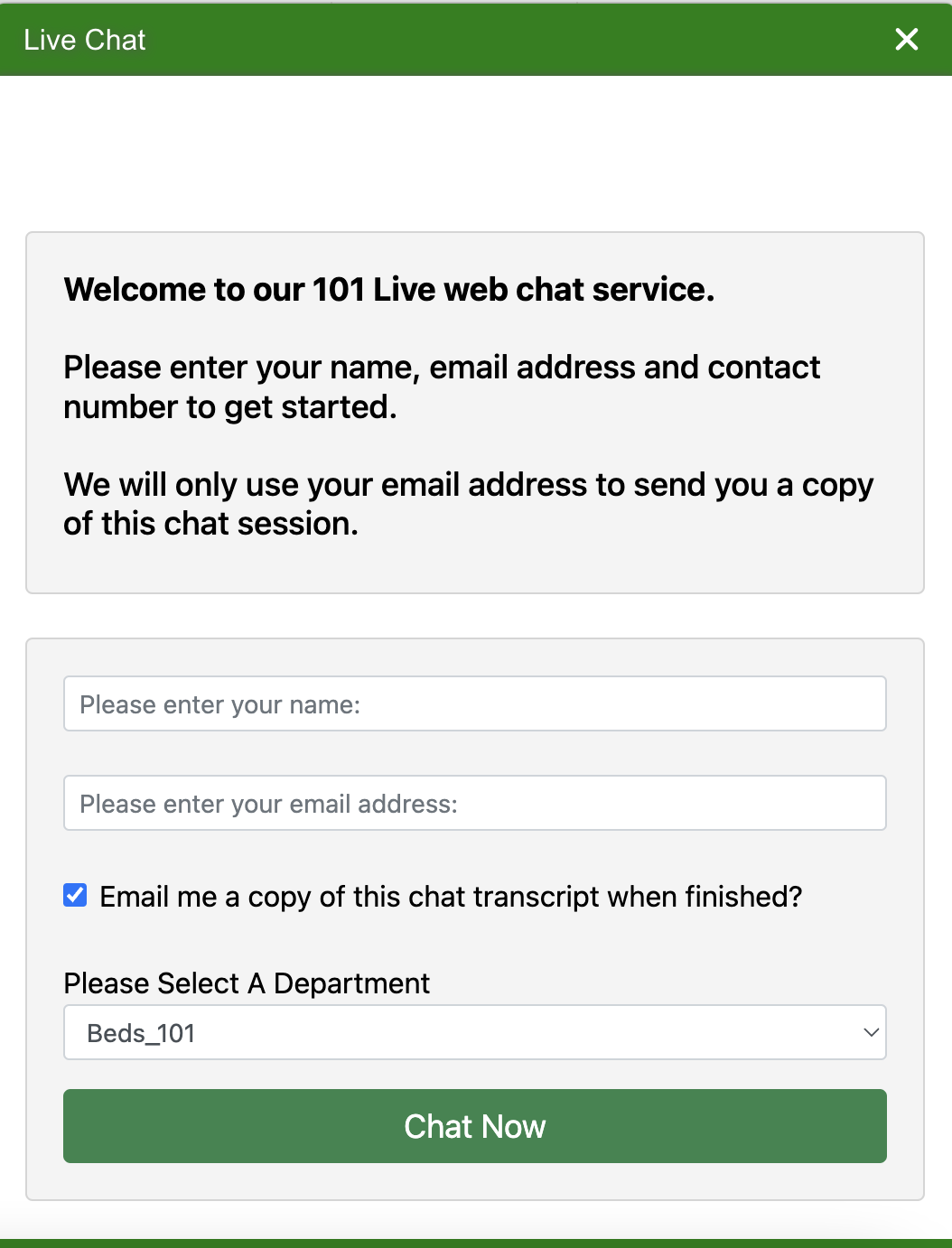 To access the Bedfordshire Police live chat you can click on the image below