Sirius Minerals Share Chat is open for the following hours:
24 hours a day – 7 days a week
Sirius Minerals is(was) a UK based company developing fertiziliers. The operations ceized since their acquisition in March 2020 by Anglo American. The acquisiton happened during the companys financial crisis with a total price of 400m pounds. Each share making 5.5p.
To access Sirius Minerals Share chat you can click on the image below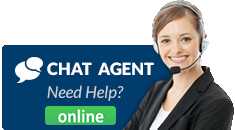 Read more: