Samaritans Live Chat is Open for the Following Hours:
24 hours a day – Seven days a week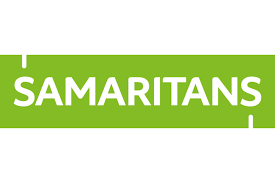 How to Contact Samaritans Live Chat
You can contact Samaritans Live Chat by clicking the 'contact us' tab present at the bottom of the homepage. Once you click the 'contact us' tab then you will be redirected to a new webpage where you will find multiple contact options including live chat.
For initiating a live chat session, click the 'chat with us online' tab and a new window will appear. Just enter your query here as you are in the live chat now. In addition, to live chat, you can contact the team via phone, or email, or via postal means.
For accessing Samaritans Live Chat click on the following link.